SECOND INTERNATIONAL
MOOC – MAKER CONFERENCE  2018
The programme of the event has tracks in Spanish and English.
Digital Culture for the XXI Century Education
ABOUT THE CONFERENCE
MOOC-Maker is a project funded by the European Commission Erasmus+, wich has as its main purpose to develop capabilities for the MOOCs (Massive Open Online Courses) and SPOCs (Small Private Online Courses) production, as well as perform research around the initiatives that are developed, specially in the Higher Education Institutions (HEI) of participants from Latin America.
The Second MOOC MAKER International Conference 2018 "Digital Culture for the XXI Century Education" will focus on knowing the advance of MOOCS through a broader view about its characteristics, purposes and benefits, as well as its limiting, through the exchange of popular trends, practical experiences and research results. We invite researchers, teachers, students and course designers from the universities and the industry to share their approaches perspectives on key issues, including: Gamification, Transmedia storytelling, Flipped Classroom, Big Data / Smart Data, Machine Learning, Accesibility – Inclusion, LMS-CMS Platforms and Digital Contents, pedagogical aspects, Cloud services and resources, Innovation. The program of the event has tracks in Spanish and English.
In this way, this space is constituted in a place deepen, share, learn and to debate about the advances that are present now in the education and contribute to the transformation of new realities of teaching and learning.

Research and Experience papers
July 13, 2018

Work in Progress papers/posters
July 13, 2018

Notification of acceptance
August 27, 2018

Camera-ready submission
September 7, 2018

Conference dates
October 11-12, 2018
Medellín is the second city of importance in Colombia, and the Capital of the Antioquia Departmant; its average temperature is 24 °C and is located 1,475 meters above sea level. Its Nicknamed "ciudad de la eterna primavera" for its temperate climate. The modern teleferics connect the city with the surrounding neighborhoods and offer views of the Aburrá valley. The sculptures of Fernando Botero decorate the Botero central square, while the Antioquia Museum exhibits more works of the Colombian artist.

With 21 years of existance, The Fundación Universitaria Católica del Norte is a 100% virtual and pioneer Higher Education Institution in this modality in Colombia. Is the result of love to education, the social sensibility, the vision and the projection of the Diócesis de Santa Rosa de Osos in the North of Antioquia. Under the guidelines of the Catholic philosophy and doctrine.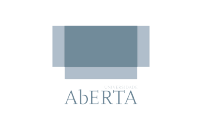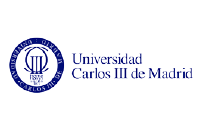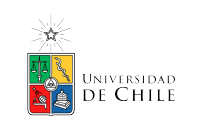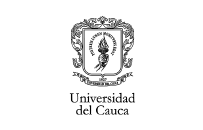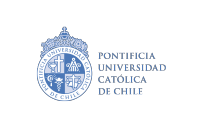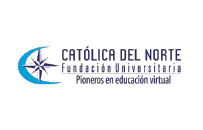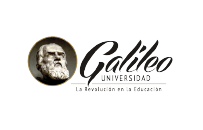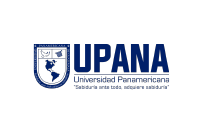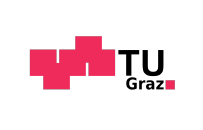 Reference No.561533-EPP-1-2015-1-ES-EPPKA2-CBHE-JP
Este proyecto ha sido financiado con la ayuda de Erasmus+.
Los contenidos son responsabilidad de su actor y de ningun
modo debe considerarse que refleja la opinión oficial de Erasmus+
MOOC-Maker - Co-funded Erasmus+ European Union Rights Reserved.